Tree Trimming Tulsa OK

Do you have a tree that overhangs? Many times people have tree limbs that overhang and can ultimately cause damage to multiple structures in their yard. Our employees would love to come out and help discuss what to look out for with your current trees. There are many times where a tree has overgrown and now produces shade in areas that you would prefer there not be. Some trees as they grow can also produce many leaves that will fall into the yard. Not only are leaves a pain to remove, but they an build up in corners of your fence line. If not dealt with immediately, these leaves can begin to rot inviting all sorts of insects to invade your yard. Just one season of leaf fall can produce colonies of ants in the thousands! Let our experts come out today to help eliminate this problem by removing unnecessary limbs from your trees. Free quote at 918-233-8999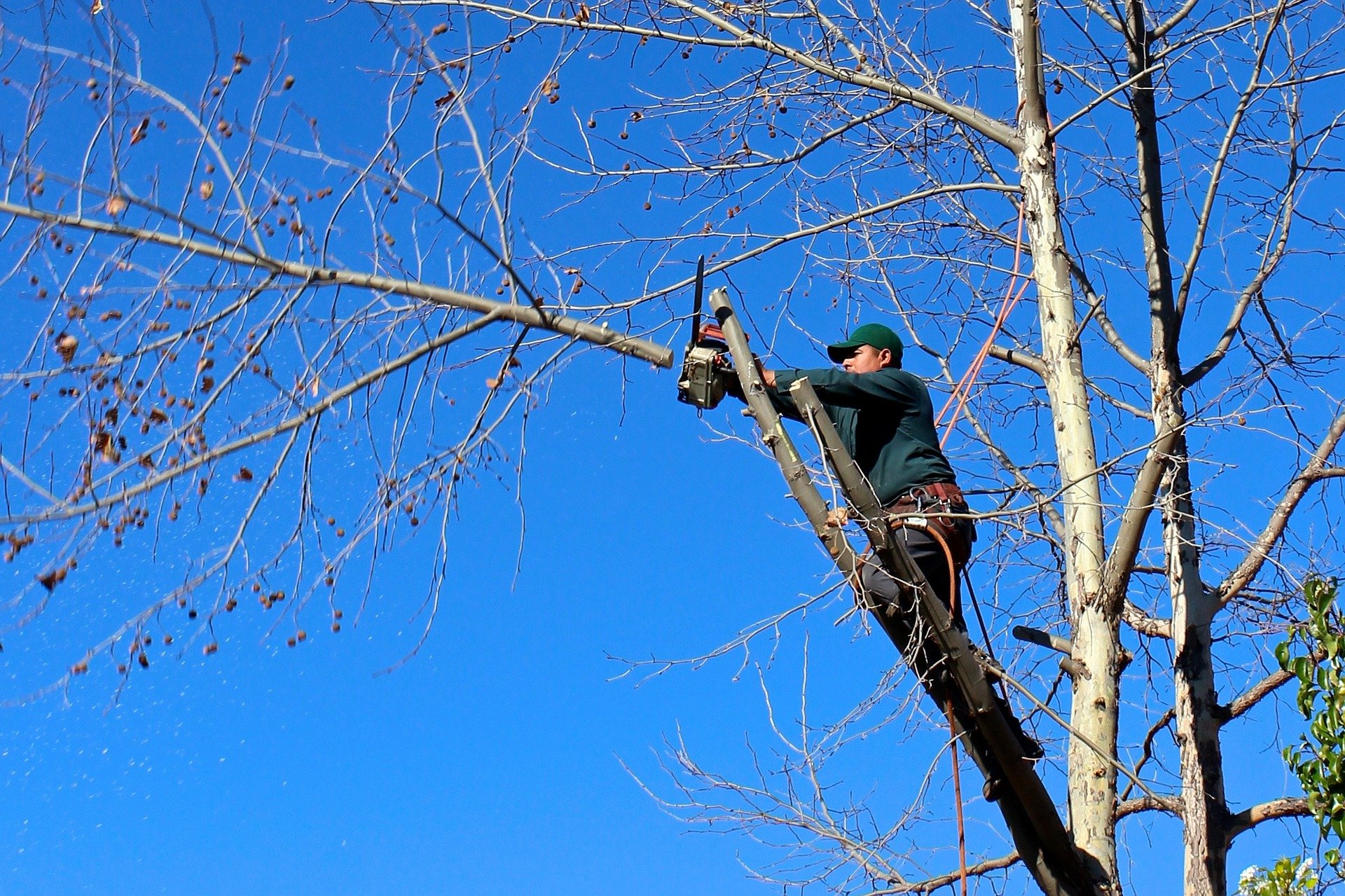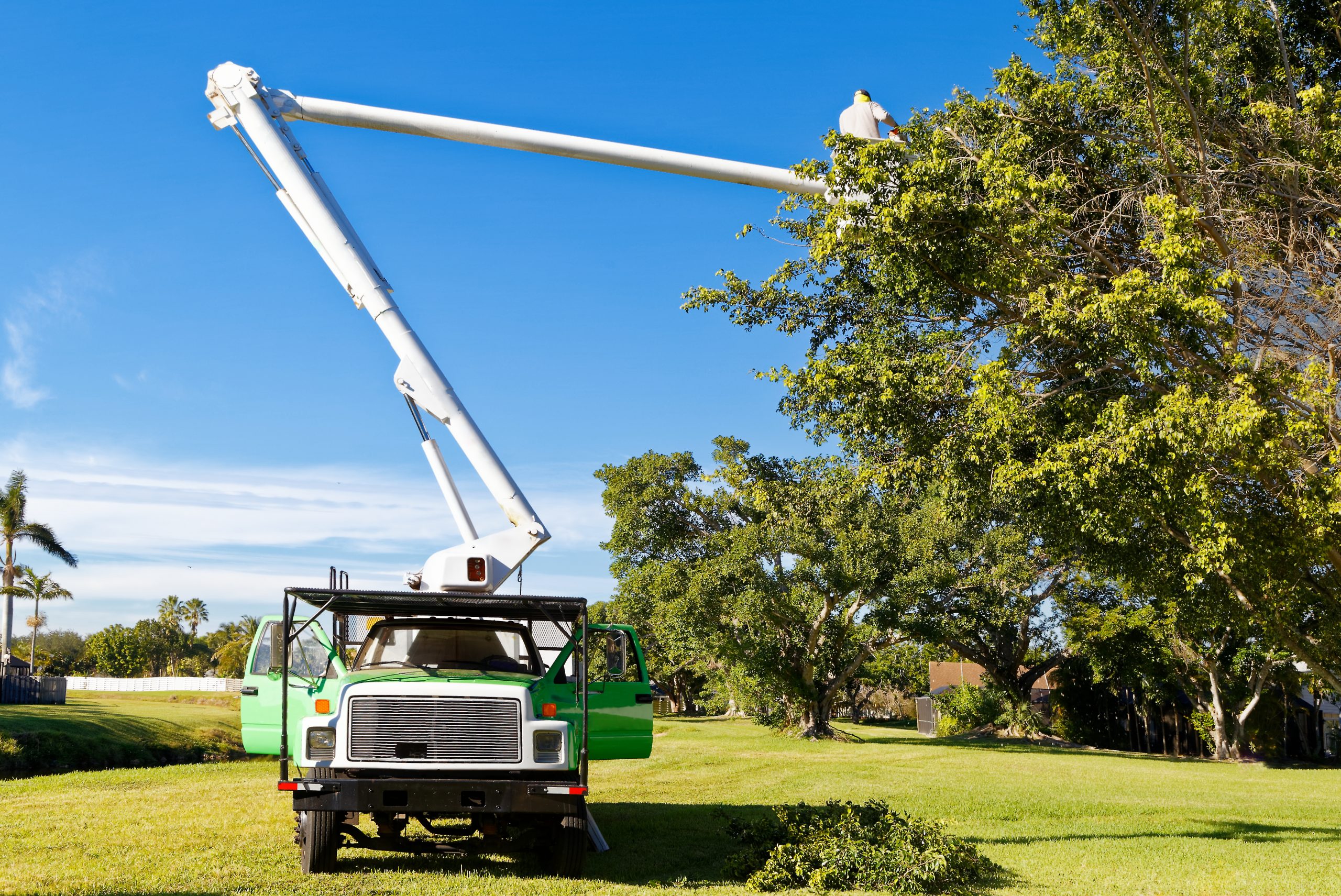 Quality Tree Trimming Service
Many limbs that are low to the ground most homeowners will take care of themselves, but tend to leave a giant brush pile now to remove. Check out our brush pile service as well when considering tree trimming. Yet other times, there are giant limbs that overhang structures or phone wires in your yard that even if you could reach then you fear how to cut them down safely. Our trained tree trimming professionals have vast experience on how to cut down limbs in a way they avoid all structures in the yard. Not only do we guarantee a safe removal, we also ensure a clean post service after the limbs are down. Don't hesitate to call us today for a free quote. 918-233-8999
Best Tree Service
Tulsa Tree Service & Stump removal is the best tree trimming service in the Bixby area. Our trained service professionals are equipped to handle any job! Tree trimming can be a tricky job when it comes to reaching those high limbs and branches. Many if not pruned will overgrow and cause damage to the tree as a whole. Our elite staff will not only be able to fill all of your service needs, but they will also be able to educate you on the types of trees you have and the best course of action to produce healthy growth in the future.
Benefits of Trimming Branches and Limbs
Pruning trees boosts tree health for long lasting strong trees.
Shaping up branches will add curb appeal to your home. No matter if you are planning to sell your home or host many parties, good looking trees are always a focal point!
Trimming overgrown limbs will prevent damage to multiple structures on your property.
Thinning trees can allow sunlight to reach your lawn, garden, and plants for healthy growth.
It's a no brainer to have trees trimmed, but you don't just want anyone trimming your trees. If you trim a tree in the wrong spot it may bring damage to the entire tree! We are the best of the best in the Tulsa, Bixby, Broken Arrow area and the best choice for all tree service needs. We can confidently guarantee customer satisfaction because of the many pleased former customers. Get a free quote today and see if Tulsa Tree Service & Stump Removal can help clear your lawn. Call 918-233-8999