Tree Trimming, Tree Removal, Stump Grinding in Tulsa, OK
Tree Service for Tulsa, Broken Arrow, Bixby, Jenks, Owasso, Sand Springs, Collinsville, Surrounding Areas
Tulsa Tree Service & Stump Removal is a professional tree service that accommodates to all of you tree cutting and trimming needs. Our highly experienced professionals our dedicated to giving you top-notch service. Tree services include anything you may need whether it be debris and tree removal from a large storm to just up keeping up and pruning those tall trees for a healthy growth cycle through the seasons.
Our main services include but are not limited to: Tree Removal, Brush Removal, Stump Grinding, Tree Trimming, and Emergency Debris Removal. No matter the type of tree service your yard or business may need, Tulsa Tree Service & Stump Removal is here for you! Let us come out today to give you a free quote on whatever needs you may have. Our service professionals will be sure to give you a premium service with a quality price.  Call 918-233-8999
Best Tree Trimming in the Tulsa Area
We have dedicated our time and energy to providing top notch tree service. Do you have a large limb that is above your house or fence? At Tulsa Tree service we use only the best and safest equipment to ensure that no damages will be done. We provide a quick, clean and easy removal of anything you may need one. Our employees do such a great job of post clean up as well that neighbors and friends will be amazed at our quality tree services! Do you have a stump that needs to be removed or multiple stumps that need to go away? We are the best Stump Grinder in Tulsa! Our professional stump grinding services can take care of all those unsightly stumps leaving you free to sow grass or plant new trees.
Get a free quote today! Don't wait around for other companies to stall getting to your job. Our dedicated staff has a reputation to getting out to your residence for a quote in a speedy manner. Don't let those giant limbs sit and rot after a storm, hire us today so we can get your year back in pristine shape! Call 918-233-8999
Excellent Stump Removal Services Broken Arrow, Bixby, Jenks
Our professionals take great pride in their service as if they were working on their own yard. Many clients that we service tend to rehire us for future jobs and refer us to their friends and neighbors. Once we enter a new neighborhood, it is only a matter of time before everyone has heard of us and wants to employ our services. We take great honor in knowing that our superior service puts us above the rest! Contact us today at 918-233-8999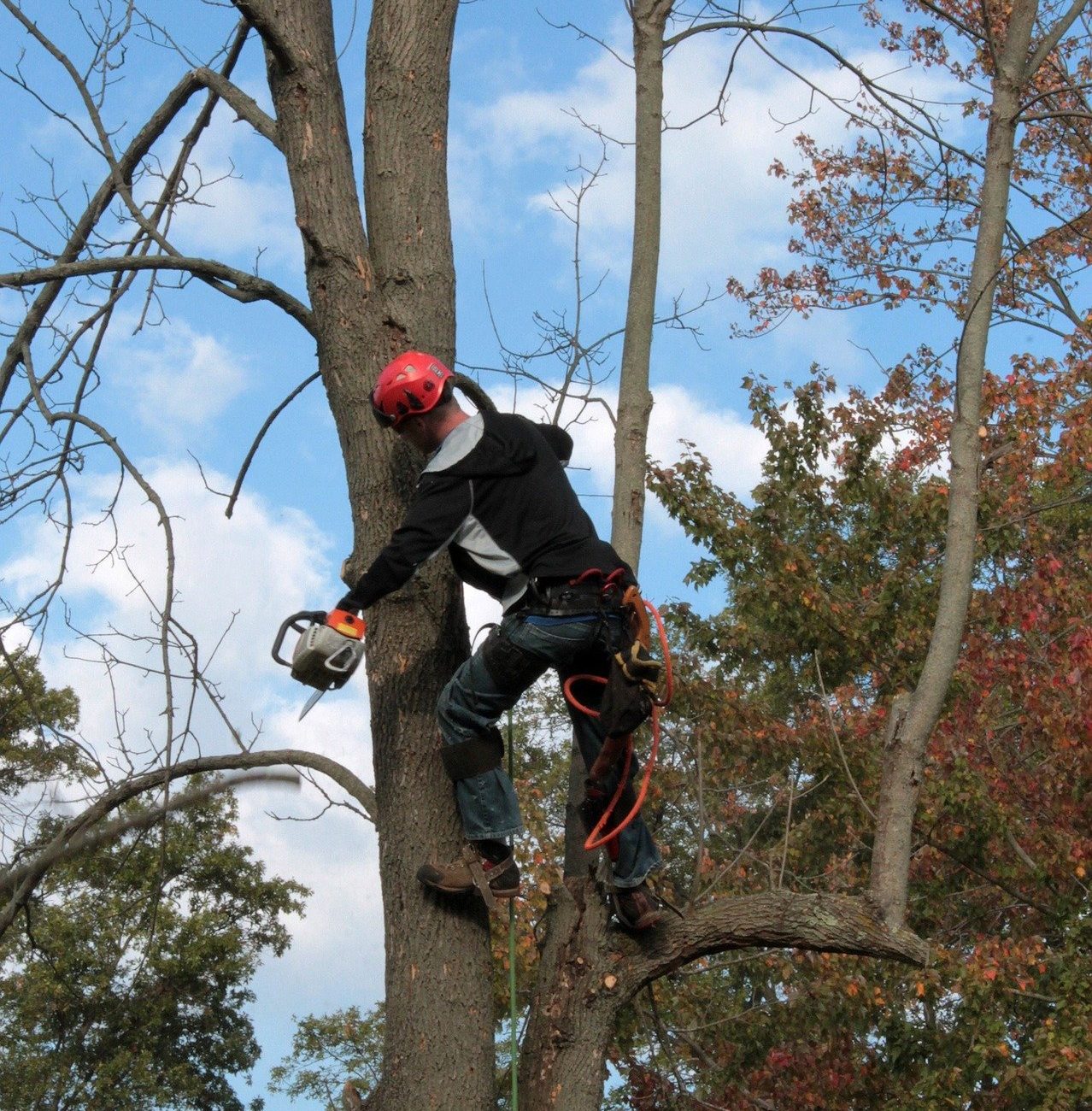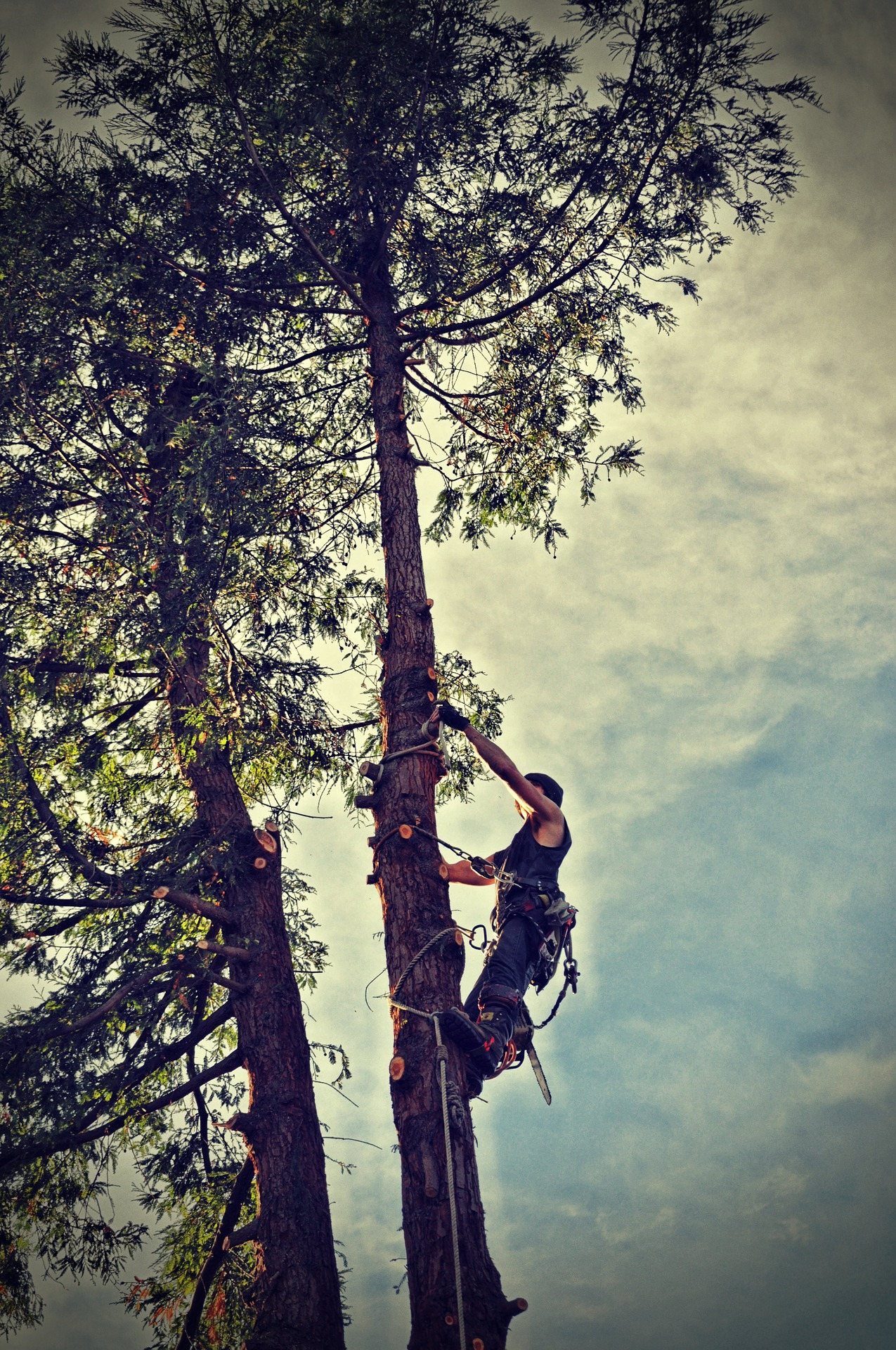 Professional Stump Grinding in Tulsa OK
Do you have a stump that just throws your whole lawn off? Many times when people move into a new house they find that the previous owner had a tree cut down only to leave you with a stump to remove. Stumps can become ate a headache when it comes to lawn mowing or landscaping. Let Tulsa Tree Service & Stump Removal come out today and rid you of that unattractive curb appeal. We only use the best equipment to grind down stumps back to a level yard.
As a local small business, we have built quite the reputation n the area making us Tulsa's #1 tree service. Our trained professionals have spent years not only providing superior service on trees, but also have proven to be great with customer service. We believe that we are not merely providing a service, but are also responsible to provide a great relationship with our customers. Our friendly staff is easy to talk to and work around. Call us today to speak with one of these professionals! 918-233-8999
Do you have heavy branches that overhang or are just too high for you to reach? Many branches if they are not trimmed and pruned can become a danger to things like roofs, sheds, carports, fences, decks and patios. Through the year trees grow heavier and heavier and without proper trimming all it may take is one large storm to break it clean off. Do you need a tree trimmed? These limbs can be very dangerous because all it takes is one gust of wind to have them come toppling down. Put our professional tree trimming services to work for you. Call 918-233-8999
Do you have an unattractive stump interrupting the aesthetic of your yard? Yard owners know that dead stumps attract termites that can cause thousands of dollars worth of damage to you home, not to mention they're unsightly, can mess up a lawn, and ruin mower blades. Our professional stump removal and stump grinding service in Tulsa can get rid of those unsightly stumps for you. We will grind that stump to dust, remove it from your yard, and leave you with space to grow new grass or plant new trees. Give us a call today and for the best stump removal and stump grinding service in Oklahoma. 918-233-8999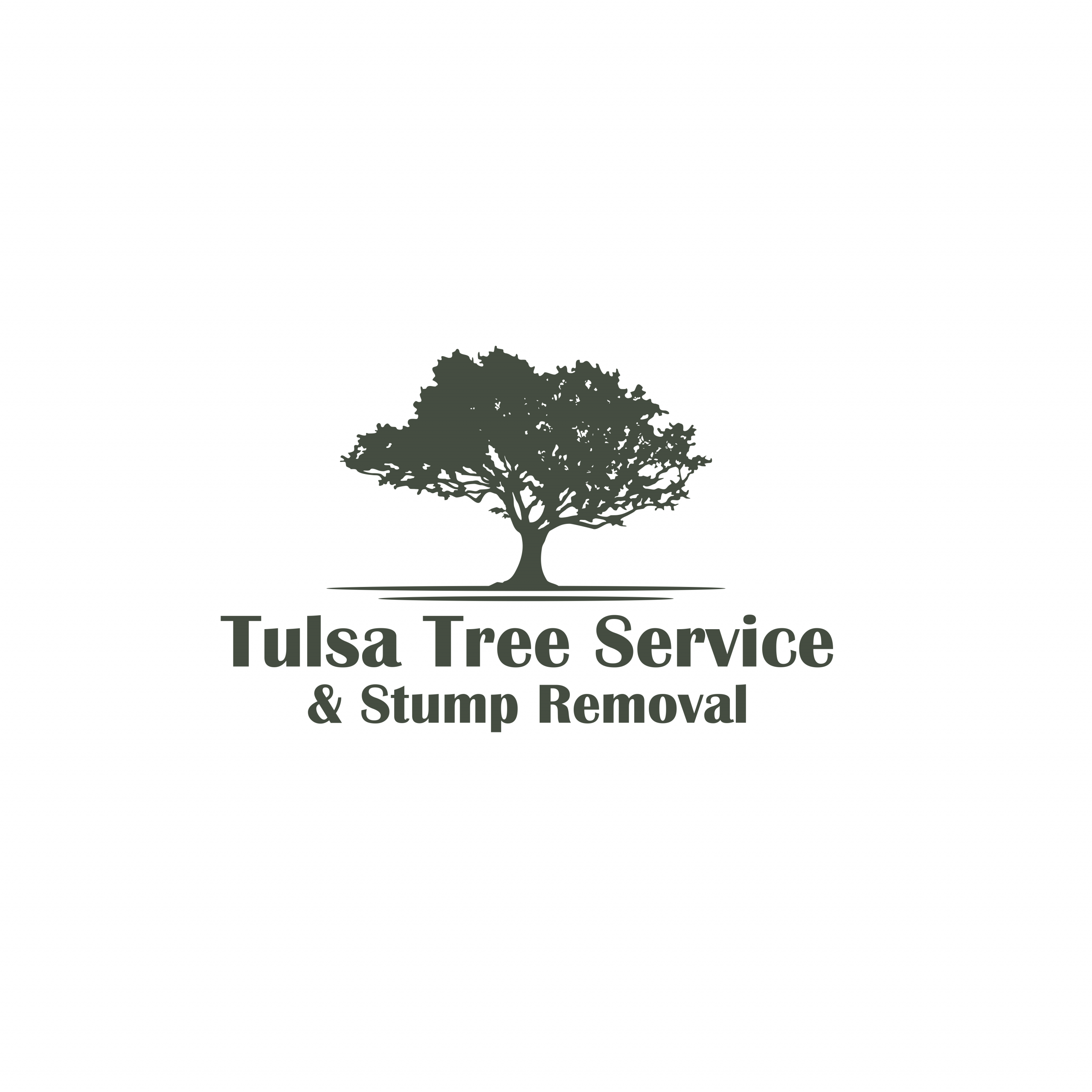 Is there a tree that needs to be removed in your yard? It could be you have a diseased tree or a tree infested with pests. Maybe you have a tree that is simply in the way or that is causing problems. If a tree is planted too near the foundation of your home, the root system can cause major problems with cracks and basement leaks. If a tree is too near your guttering system, falling leaves and debris from the tree can cause constant gutter failure leading to costly repairs. Whatever the cause, if you need a tree removed, our tree removal experts in Tulsa can help. Give us a call today for excellent, competitively-priced tree removal services. 918-233-8999
Do you have a patch of land covered in underbrush and shrubbery? Many in Tulsa and the surrounding areas have property that is partially wooded they would like to utilize more efficiently as part of their yardspace. If you'd like the trees in your wooded area to thrive where you can enjoy the shade but have space to walk without having to worry about scratching your legs, we would love to help you with underbrush removal. Our professional arborists and tree experts will remove all the little stuff from your space leaving you with a beautiful piece of property to enjoy the peaceful shade in your beautiful grove of trees. 918-233-8999
Why hire Tulsa Tree Service & Stump Removal?
1. Our highly trained professionals are top notch arborists and tree professionals.
2. We take customer service very seriously and will strive to make sure you're completely satisfied with your tree trimming, tree removal, stump grinding, or brush removal.
3. Our quality tree work speaks for itself, and we are happy to earn your trust.
4. Our prices are competitive when compared to other tree companies and stump grinding services.
5. We strive for 100% customer satisfaction on every job.
If you're in need of tree trimming services, stump removal, tree removal, or brush clearing in Tulsa, Owasso, Claremore, Sand Springs, Broken Arrow, Bixby, Jenks, Collinsville, or the surrounding areas, please give us a call today! 918-233-8999
Rosemary Deleon
2022-02-20
Joseph was very Helpful in removing a tree from my yard and left everything clean. I would highly recommend him for future jobs and referrals.
Amazing service, did a great job pruning our trees!
I had numerous Crepe Myrtle trees lining one side of my fence. They had gotten completely out of control and were quite tall. We decided that the best thing to do was to cut them to the ground and start all over. I can't tell you how much better my yard looks. Joseph was great and I wouldn't hesitate to recommend him to anyone! On top of that, he's just a really nice fella!
Lynn Stringfellow
2022-02-01
Storm blew 2 big limbs down. Joseph was out the next day. Update, Now I've had him prepare my trees for the ice storm. My trees won't suffer. Thank Joseph.
I absolutely love the work that was done! Very professional, honest, and fair. 100% recommend!
Sydney Gutierrez
2021-08-17
This guy made my trees look gorgeous! They were overdue for a trim and some branches were over the house. Professional, safe, great price. 10/10 recommend.
James wrobleski
2021-06-21
A great job, no damage to the yard or anything in the area. Stump removal was done and the clean up was very good. Well use this services again.
Joseph and his team were great to work. They did a fabulous job taking out my trees and grinding the stumps. I definitely plan on using him again!